HEIRLOOM QUALITIES (2021)
Heirloom Qualities is the fourth full length record from New Sincerity Works. Written on the heels of 2017's Wonder Lust, the record's title nods to the idea that we are all connected by universal truths that create the legacies we all live with. Produced by The Northern Mikes, the songs take the lush layering the band is known for to a new level of snap and clarity with the ensemble more focused and intentional than ever. The songs feature the heavenly duets of Tittel and Bray set across the array of acoustic and electric instrumentation. As ALTERNATIVE NATION astutely said: " New Sincerity Works is bursting with the potential to completely rewrite the book of what alternative should be; or what its limitations are." This record is at least a nod towards that eclecticism with influences apparent ranging from Television, David Bowie, The New Pornographers and even vocal echoes of Gram Parsons and Emmylou Harris.
All songs written by Mike Tittel. Produced by the Northern Mikes. Performed by Mike Tittel, Lauren Bray, Bob Nyswonger, Roger Klug, and Mike Landis. Mixed by Mike Landis and mastered at Sterling Sound, Nashville by Justin Shturtz.
SLEEPING IN BY MIKE TITTEL (2020)
With 2020's "Sleeping In," his first true solo endeavor — Tittel plays almost all of the instruments with support from his partner, Lauren Bray, of Pretty Birds — he turns down the volume and breaks out the vintage acoustic guitars, but can't get away from the pop sensibilities, no matter which way he swims. Jon Roket, Unclumsy
Written, recorded, performed, produced and mixed by Mike Tittel.
Additional performances with Lauren Bray (background vocals), Bob Nyswonger (bass), Greg Tudor (bass), Mike Michel (guitar on Own your Own Dealings), Eric Roland Bates (violin).
Recorded and mixed Winter 2020 at Fruit Hill Music Company.
Ten songs about hearts, lips, Kentucky on Ohio and the comings and goings of the luster, lore and lure of love and lust. The pensive and lush third album was recorded in the band's Fruit Hill studio and will be released September 19, 2017 on Butter Records. Originally written to accompany a book of photographs, the band's third record is big on melody, guitars and synthesizers. It was produced by band leader Mike Tittel, mixed by Mike Landis and mastered by legendary Greg Calbi. Features Mike Tittel, Bob Nyswonger, Roger Klug, Mike Landis and Lauren Bray.
Cover art by Aaron Morse.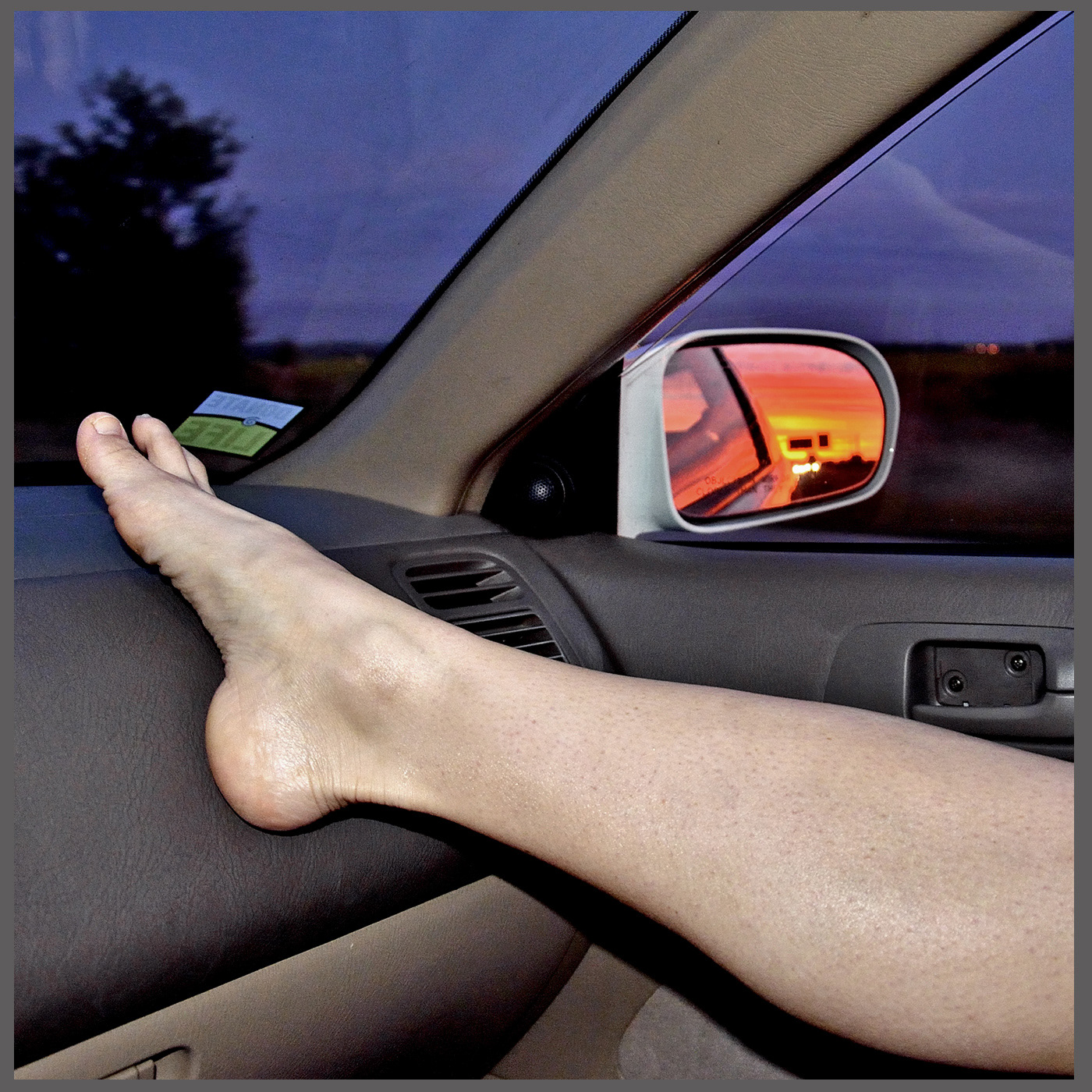 Nowadays is the dense, neutral, reflective rock album about moving on, singing songs and thriving up in here. This second album was written and recorded nine months after their debut record "44". Nowadays was performed by Cincinnatians Mike Tittel, Roger Klug, Bob Nyswonger, Mike Landis, Greg Tudor and Tom White. Additionally Scott Covrette, Jon Roket and Pat O'Callaghan contributed to the songs.
The tunes are bitter sweet, layered with melody and guaranteed to make you sing along, clap your hands and get all choked up. Try it on a road trip! 
Cover photograph by Simon Kossoff.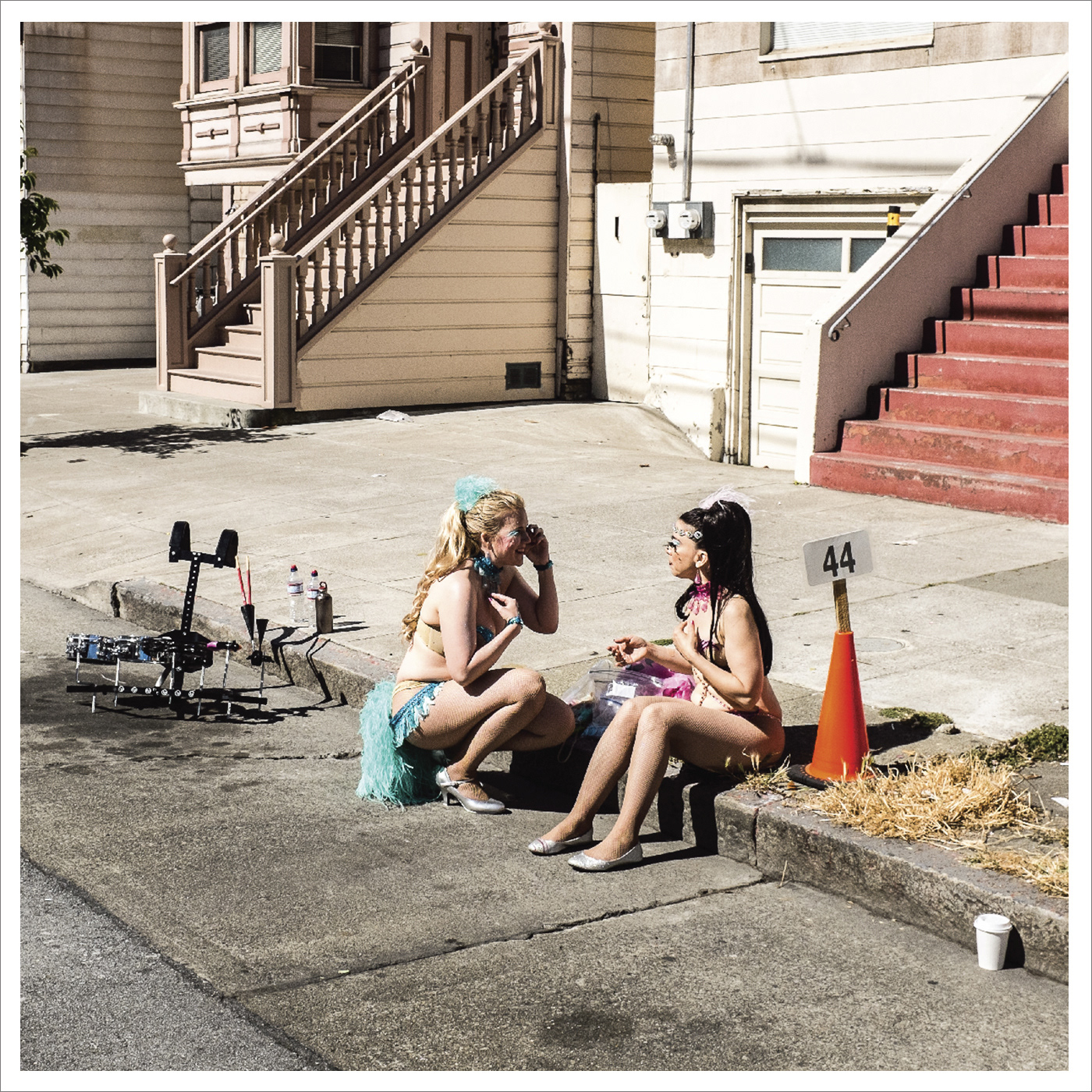 "44" is the debut album from Cincinnati Ohio's New Sincerity Works. The music is guitar driven alt-pop that reflects the realization that life is an uncontrollable ride. Recorded in the spring of 2014 with lo-fi urgency, "44" showcases pop melodies that meet Americana and 80's new wave music in a raw, emotional mashup. These heart on your sleeve vignettes will make you clap, smile and cry at the same time. We've all been there and these songs will make you realize it. Pull up a chair, pour a drink and meet some new friends called New Sincerity Works.
Cover photograph by Jack Simon.